Black Light Dance - April 17th
Saying good-bye to an amazing teacher. After 10 years of teaching at Gilmore, Mr. Madigan is leaving us to teach in Truckee. Thanks for the memories.
Good luck and we'll miss you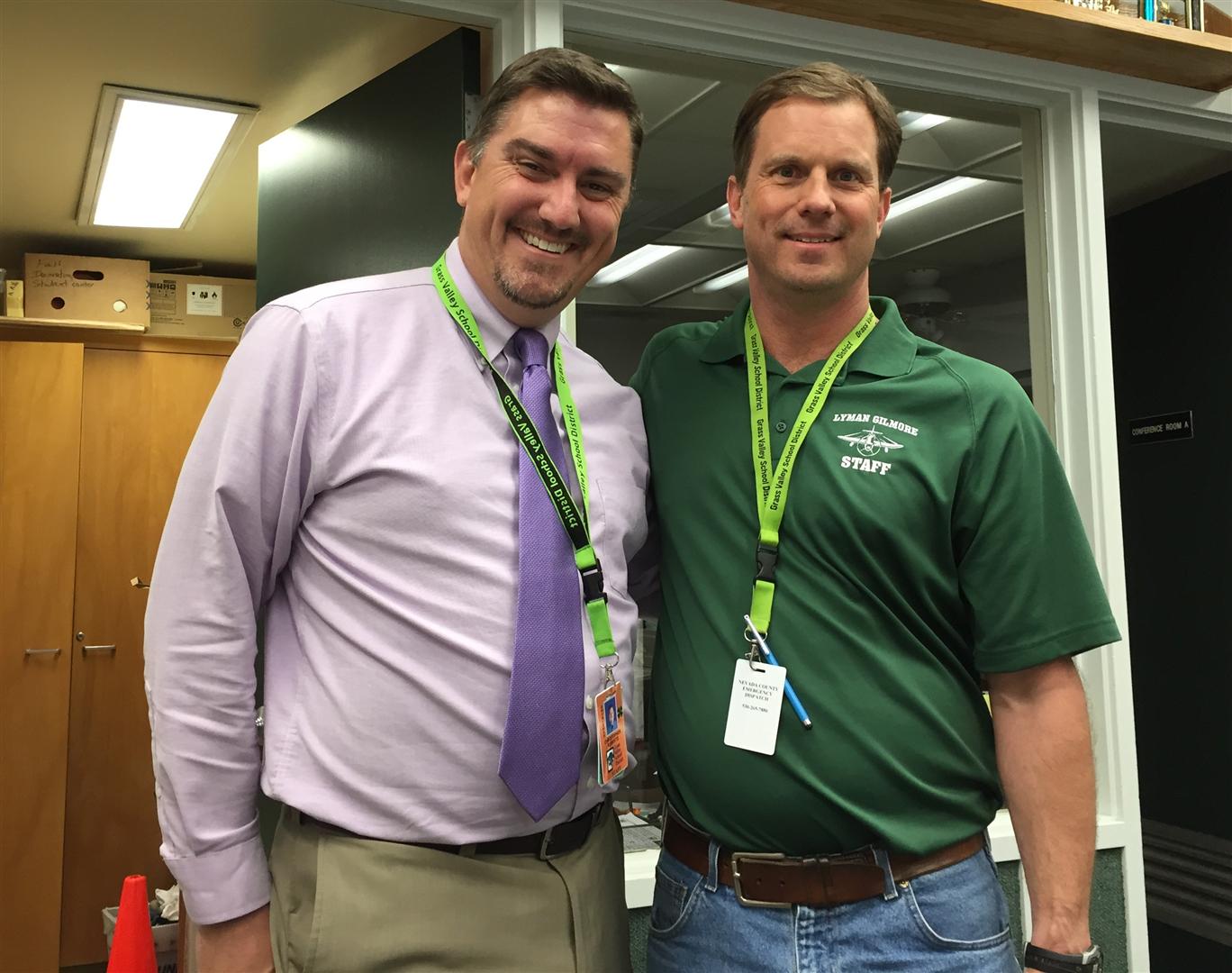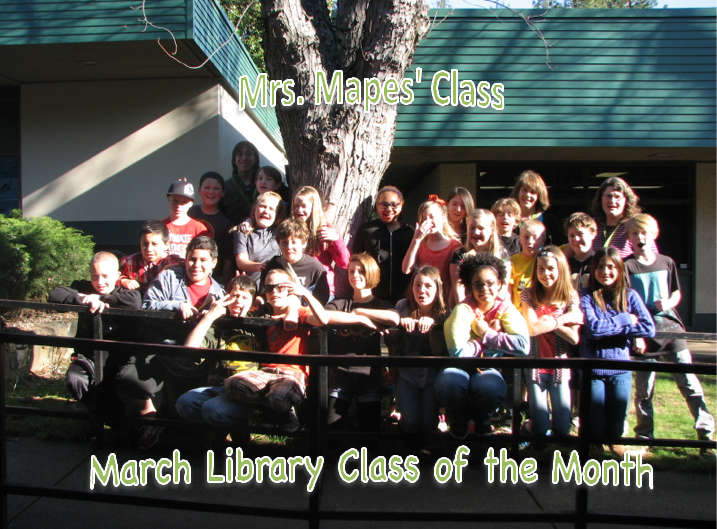 Library Class of the Month
Grass Valley School's Foundation will be holding a coin drive during the month of May. More information below in the Latest News section.